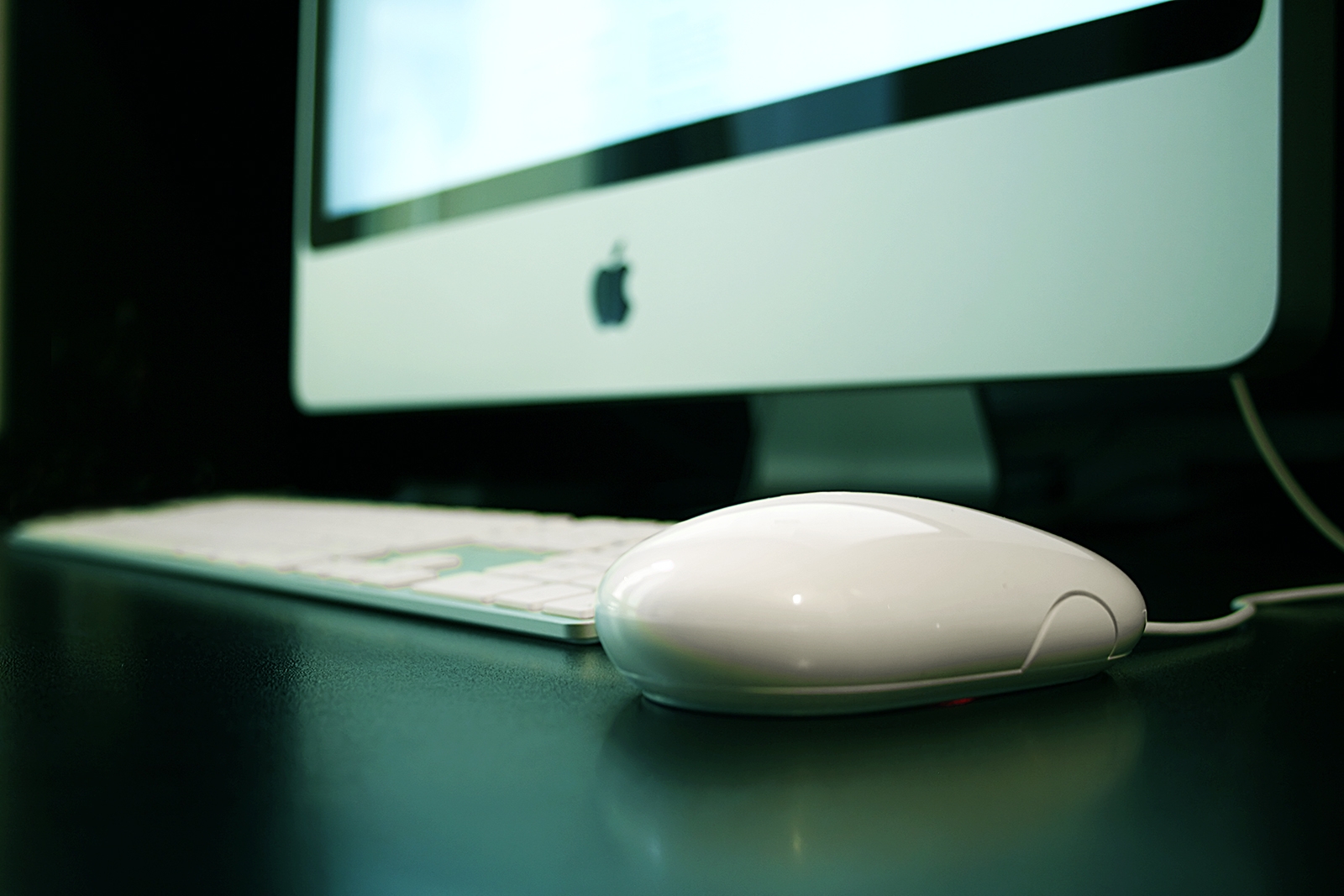 One of the best things about starting an online business is having the ability to start a low-cost business. While most brick-and-mortar have a huge overhead of startup costs that will result in you spending thousands of dollars, online business usually will only cost a few hundred dollars to start effectively. You won't need to spend thousands on an office. You won't need to spend hundreds or thousands each month on employees, and you won't need to spend thousands on supplies. So let's go over some of the best ways to keep the startup costs of the online business the best way possible. We will keep a running tab throughout the article to give you a rough idea of how much it may cost for you to start your online business. Because many services require you to pay per year or month, I'm going to do the total based on the first year of purchasing the service.
The Hosting
Let's start with the most expensive aspect to starting your online business – the hosting. Now, let's consider this your supplies for your business. After all, your office is probably already provided for if you're reading this article on a computer. You need to be ready to spend money on supplies for any business that you start. If you're interested in the best hosting for your company, I would recommend BlueHost. Not only do they offer the best service, but their prices are just about perfect when you take into consideration their services and support. Right now, you can get BlueHost hosting for $4.95/month, which is only $59/year. To be honest, that's a steal in the hosting world!
Total: $59
The Domain
Domains are pretty cheap these days, if you can find one that isn't considered premium. A normal domain will only cost you a few bucks; however, if you plan on purchasing a "premium" domain, you're going to be spending a few hundred to a few thousand. For this example, though, we'll just assume you're going to buy a regular .com domain name. The one catch to this is, you'll want to buy a domain name that is as relevant to your business. Don't buy jedihunter.com for an website that is based around a niche site for dogs – unless your product is JediHunter for whatever reason.
If you're interested in some advice for finding the right domain name for your business, you may want to check out this video.
If not, let's go ahead and assume that you're ready to purchase your domain name. Now, if you order BlueHost hosting, you'll get a domain name for free with your purchase, so since we used BlueHost in the last example, we'll stick to it here as well, which means that we're going to keep that total where it was before.
Total: $59
The Theme
Keep in mind, there is nothing wrong with using a free theme on your site. If you choose to go with the WordPress route, you can find thousands of free themes for your site. Nic and I used a free theme on our first sites before finally switching to premium templates. Because of that, I know for a fact that you can get fantastic themes for free, but let's be honest, you can get phenomenal themes with great support for only $20 – $50. Because this is considered supplies for your business, you have to remember that this is not expensive at all. You're going to need a theme that offers great customization for you. It'll make you unique, and it'll give you exactly what you're looking for. For this example, we'll just say that your theme cost $30, which is an average price for a theme, but also keeps your startup cost under $100!
Total: $89
The whole point of this was to inform you that there is no need to spend hundreds of dollars on startup costs for your online business. Sure, there are going to be other costs and expenses along the road, but for hosting, a domain, and a theme, you can't beat the price of under $100. You need to make sure that you're only buying what's necessary with your online businesses. There is no reason to splurge on what isn't needed to help you grow at first. You can start 10 business online before you've even hit $100 with this method. The only aspect holding you back is your time, which would be quite consumed with 10 businesses!
If you want more information about some resources for starting your online business, check out our Resources page. It has some more great advice and products for starting up.